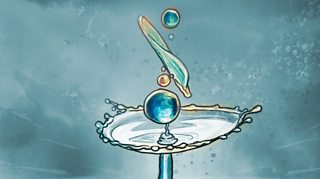 To play this video you need to enable JavaScript.
Why water is one of the weirdest things in the universe
Science journalist Alok Jha on why water is so incredibly strange. Prepare to have your mind blown...
Animation by Oliver Smyth, 14 January 2019
Amazing animations
10 VIDEOS
35:41
595.6k views
Some ideas and stories are best told through the medium of animation. Here we've curated some of our favourites...