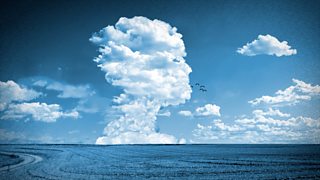 To play this video you need to enable JavaScript.
Why we see faces in clouds
As we go about our day-to-day lives, we all perceive the world quite differently. But why? How does perception work?
Made by Mosaic Films, 5 August 2019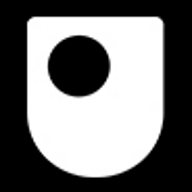 The Open University
Why do we chant? What's the point of humiliation? A series of short films made in partnership with The Open University.