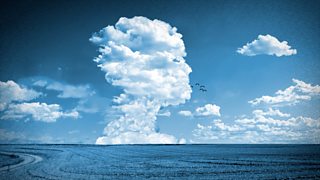 To play this video you need to enable JavaScript.
Why we see faces in clouds
As we go about our day-to-day lives, we all perceive the world quite differently. But why? How does perception work?
Made by Mosaic Films, 5 August 2019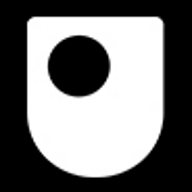 The extraordinary human brain
17 VIDEOS
1:00:28
1.4m views
The human brain is extraordinarily complex. These videos will help you understand it a little better...