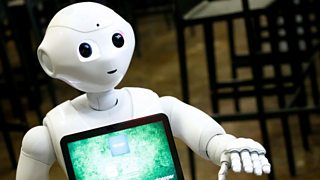 To play this video you need to enable JavaScript.
Why we should ban 'cute' robots
Philosopher Daniel Dennett argues that people overestimate the potential of AI - and that we should ban 'cutesy' touches on robots.
Published on 28 February 2017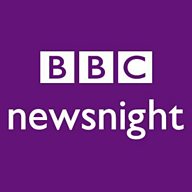 Artificial intelligence: What kind of world do we want?
11 VIDEOS
40:16
316.6k views
Artificial intelligence and algorithms are fundamentally changing our world. Where are we headed? What are the ethical questions?