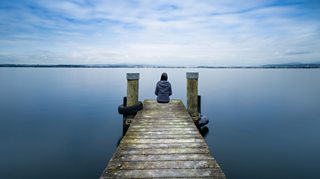 To play this video you need to enable JavaScript.
Why you should ditch FOMO for JOMO
Is it healthy to constantly compare our lives to others through social media? Or could embracing our limits make us happier?
Published on 7 October 2019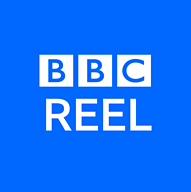 How to navigate modern life
26 VIDEOS
1:53:19
1.4m views
Treat this as your indispensable manual to tackling the challenges of modern living.