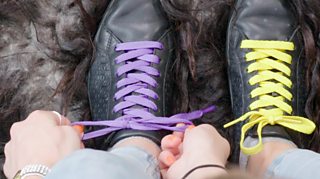 To play this video you need to enable JavaScript.
Why you're tying your shoelaces all wrong
Fed up with your shoelaces coming undone? Maybe you should try the 'superior reef' knot. Or if you're feeling fancy, the stylish Berluti.
Made by Objekt Films, 18 January 2019
Debunking modern myths
Sometimes the things we take for granted may not be quite as they seem.