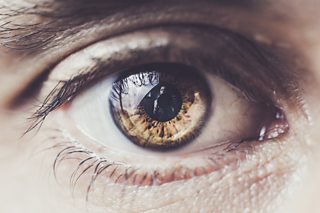 To play this video you need to enable JavaScript.
Will you live on online after you die?
How has social media changed the way we experience death? What will your digital legacy be?
Made by Jono Namara, 11 February 2019
Modern Me
11 VIDEOS
40:12
660.3k views
How the world is changing who we are and how we live.