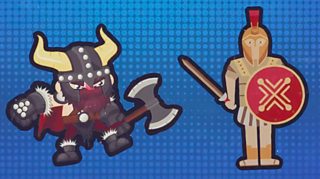 To play this video you need to enable JavaScript.
Xenophobism: The story of its ancient roots
What is xenophobia? And how does it differ from racism? Academic Kehinde Andrews gives us his take.
Made by Somethin' Else 13 June 2019
An A-Z of -isms
26 VIDEOS
1:12:13
1.2m views
Writers, academics and thinkers share their takes on some of the world's most important ideas (plus a few fun ones).