16-year-old questioned about Ballymena rape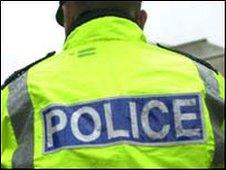 A woman has been raped in Ballymena, County Antrim.
It happened early on Sunday morning in the Hill Street area, but details have just been released.
Police have appealed for anyone who saw an argument between a man and a woman in the Thomas Street area or noticed a woman running towards Dunvale at about 0300 BST on Sunday to contact them.
A 16-year-old boy who was arrested has been released on bail, pending further enquiries.