Ask the expert: Your questions about tax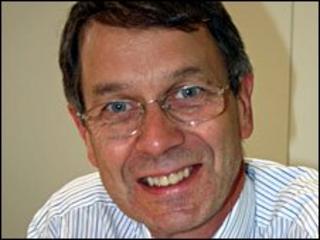 Income tax, national insurance, VAT, capital gains tax, stamp duty and inheritance tax. How much do you know about your taxes?
There are a lot of different taxes, all complicated in their own way and all can change radically from year to year.
Do you have a question about the tax you pay? Have you had a problem with your taxes?
Whatever your question, whether it is about personal or business tax, we would like to hear from you.
Thank you for your questions. You can read a selection of your questions and John Whiting's answers here.