Irish parliament members' expenses go online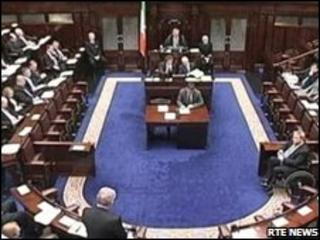 Members of the Irish parliament and senate are to have their expenses details published online from Tuesday.
The move follows the introduction of a new system which links attendance records to the amount of expenses a member can claim.
The body responsible for running the houses said the move would result in a greater level of accountability.
Exact figures on attendance records will not be published until later in the year.