Rare chance for shellfish farmers in Guernsey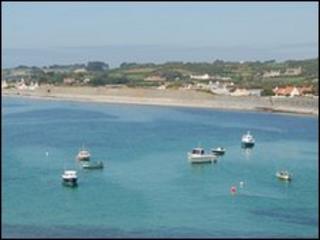 A rare chance to apply to become a mussel and oyster farmer on the west coast of Guernsey has become available.
The Commerce and Employment Department has advertised a five-year licence for two acres of sea and foreshore in Rocquaine Bay, north of Fort Grey.
The current farmer has moved into commercial cultivation and did not want to renew the licence.
Sea Fisheries Officer Chris Morris said these licences did not become available very often.
He said the area was suited to a farmer who wants to produce oysters and mussels to sell to local restaurants.
The shellfish are grown in mesh bags on trestle tables, which are visible at low tide, and all the work can be done without using a boat.
The five-year licence is extendable and is due to run from mid-July. The deadline for applications to the department is 30 June.