What does America mean to you?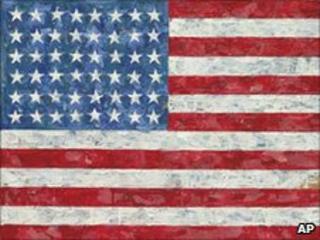 According to the latest BBC World Service BBC World Service poll, America's influence in the world is now seen more as more positive than negative. It is the first time this has happened since the poll began in 2005.
But what is your experience?
Does America or American ideas influence your daily life and aspirations? Does it affect your job, your wallet or what you buy? How does it shape the culture where you live? Does it matter to you what happens in the US?
Thank you for your comments