Pellet gun sparked security alert in Comber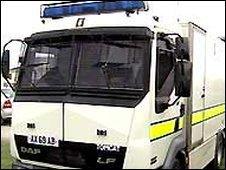 A suspicious object which sparked a security alert in County Down is believed to have been a pellet gun, police have said.
The alert began on Monday evening after the gun was discovered on a road in Comber.
The Ballyrainey Road was closed at the Unicarvel Road and its junction with the Comber Road.
Army bomb experts were sent to the scene during the alert.