Tandragee premises damaged in pipe bomb attack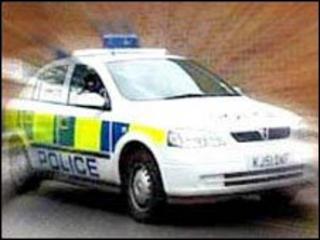 There has been a pipe bomb attack in County Armagh.
A device exploded outside commercial premises on the Mullahead Road in Tandragee on Monday night.
The front door of the premises was damaged in the attack which happened at about 2330 BST.
Police are appealing for anyone who witnessed the incident or has any information about it to get in contact with them.