Poland castration law takes effect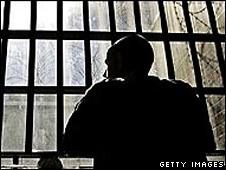 A Polish law that can force some rapists and paedophiles to undergo chemical castration has come into effect.
The legislation, passed by Polish MPs last September, applies to men who rape children or immediate family members.
The procedure has been tried elsewhere, but usually on a voluntary basis.
Prime Minister Donald Tusk proposed the measures after a series of high-profile paedophilia cases last year.
Under the law, prisoners would be forced on their release to take drugs to reduce their sex drive, but courts are required to consider the opinions of psychiatrists before ordering it.
According to Polish politicians, the country now has the toughest legislation towards paedophiles in Europe.