GMC chair is knighted in honours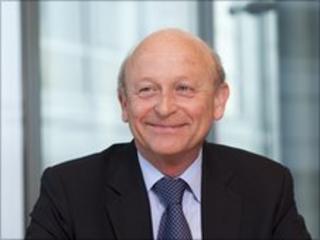 A leading Nottingham physician has been knighted for services to medicine in the Queen's Birthday Honours.
Professor Peter Rubin, 61, from Southwell, works at the University of Nottingham, the QMC hospital and is chair of the General Medical Council.
Nora Morrison, who has taught dance since the 1940s, has become an MBE for services to charity and dance.
Professor Arthur Jones of Nottingham Trent University has been made OBE for services to higher education.