Bats put Minnigaff school upgrade on hold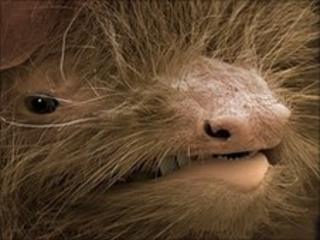 A £300,000 school improvement project has been put on hold following the discovery of bats in the building.
Minnigaff Primary School in Galloway needs re-roofing, but cannot go ahead with the mammals in the loft space.
An initial survey identified pipistrelle bats which migrate to hibernation roosts during the winter.
However, it is thought that the school loft may also be home to rare Leisler's bats - which would be an added complication for the council.
Rhona Wells, operations manager for property services with Dumfries and Galloway Council, said the work faced a delay.
She said a "cautious approach" would be taken to dealing with the bats under the guidance of Scottish Natural Heritage and the council's bat surveyor.
Ms Wells added: "The most likely solution is that alternative accommodation, in the form of bat boxes, will be provided.
"Once the bats have been encouraged to vacate the school and take up residence in the boxes, we are hopeful of being allowed to start the building works."