Do you have a budget question?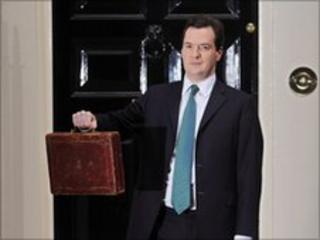 BBC News will be answering your questions about the Budget on Wednesday.
A panel of experts will be on hand to offer their experience and knowledge. Their answers will appear online and on the BBC News Channel.
We are asking for your questions: Do you have any queries about your pension or second home? Are you concerned about how the cuts in welfare will affect you?