Confidence vote won by Jersey Chief Minister Le Sueur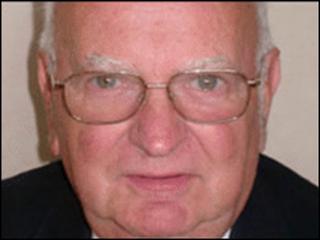 The Chief Minister has won the confidence of the States of Jersey.
A confidence motion was brought by Deputy Geoff Southern over planned £50m cuts with "no long-term vision".
Mr Southern, who claims decisions were made secretly, said: "There has been no consultation with the public sector. It undermines government by consent."
But the minister, Senator Terry Le Sueur, won the backing of the house with nine in favour of Deputy Southern's motion and 38 against.
Senator Le Sueur said to the house: "There's not enough money coming in year-by-year to pay for the range of current services, not this year, not next year nor any future years within our range of forecasting.
"I note a comment from Deputy Southern 'the only structural change has been that of zero-ten [corporate tax]' - has he been blissfully unaware that the world has suffered an economic downturn over the past few years?"