Dounreay nuclear site's safety 'improving'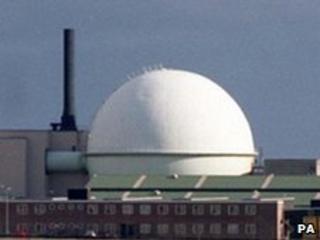 Safety at the Dounreay nuclear plant continues to improve, according to the bosses of the company leading the clean-up of the Caithness complex.
In their annual report, the directors of Dounreay Site Restoration Limited (DSRL) said no time was lost through accidents between March 2009-10.
They said the low dosages of radiation workers were exposed to also underlined the priority given to safety.
Two workers were exposed to radiation last July.
DSRL said later that the pair did not suffer any lasting harm in the incident.
The annual report has revealed that DSRL was awaiting the outcome of an investigation into why not all procedures were followed in the movement of radioactive material.
A flask of Californium 252 (Cf 252) was transported across the site in November 2009 without the controls in place.
The Nuclear Installations Inspectorate (NII) has carried out an investigation.
Cf 252 is used in the analysis of minerals and to aid in the detection of explosives and landmines.