First health prize for Highlands and Islands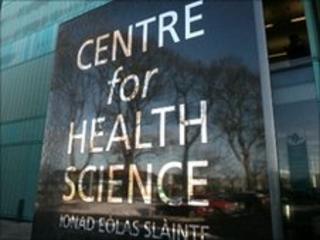 A prize recognising innovation in health science has been offered for the first time in the Highlands and Islands.
The £350 award will be given to the winning individual, project or organisation at a ceremony to be held in November.
It has been set up by the Centre for Health Science in Inverness.
Construction of the centre was completed last year and shares a site with the city's Raigmore Hospital.
Judging panel chairman, Prof Alasdair Munro, said the prize was a first for the region.
He added: "The health science sector has experienced rapid growth in recent years and the award is an excellent way to acknowledge the high levels of innovation, expertise, research and technology that currently exists in the Highlands."