Shopfitting company to cut costs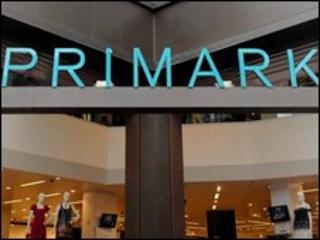 Staff at shopfitting firm Havelock Europa have been told of a cost-cutting programme to help turn around the Fife company's losses.
Chairman Malcolm Gourlay told the company's AGM that a 12-month programme should "result in substantial recurring cost savings for the company".
There was no comment on how many jobs could be lost from the company.
Havelock Europa employs 800 people, 500 of whom are based in Dalgety Bay and Kirkcaldy.
David Hurcomb, the acting chief executive, said the intention was to grow orders as well as cutting costs, and success in finding new business will shape the cost programme.
He added: "In large part, it is an efficiency programme more than cost-cutting.
"The focus is on every cost in the business, including warehousing, transport and suppliers."
'Dire' year
Business has picked up since a "dire" year in 2009, when the company reported a £5.9m loss, against a £7m profit in 2008.
Retail company orders have picked up, but the Fife company's outfitting in the education sector is now facing uncertainty as public spending faces sharp cutbacks.
Its specialist printing plant in Hertfordshire, providing promotion posters for shops, has seen an uplift from activity linked to the FIFA World Cup.
Havelock Europa has faced rapid changeover of management, having seen one chief executive leave abruptly earlier this year, to be replaced by Mr Hurcomb, who soon after announced that he would take up another job in September.