Incendiary bomb found in house in Newtownabbey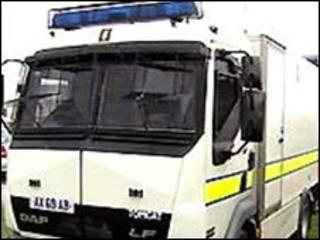 An incendiary bomb has been found in Newtownabbey.
The device was found at a house in Glenvarnagh Drive, Ballyhenry on Wednesday afternoon. A number of houses were evacuated during the alert.
Residents have now been allowed to return to their homes, although the house where the bomb was found is still being searched.
Army bomb disposal experts described the bomb as a "viable incendiary type device".