Toxic package handed in to police in Carrickfergus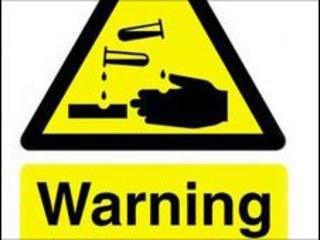 A parcel containing a toxic substance which was lost in Carrickfergus on Tuesday has been handed in to police.
The package, containing methanol, was being delivered to a forensic science lab at the town's Sea Park when it fell from a vehicle some time around noon.
Methanol can be highly toxic to humans either by ingestion, inhalation or absorption and can cause blindness or death.
A full investigation into the incident is under way.