Council pledge on free swimming in Corby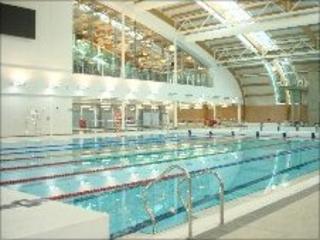 Corby council has pledged to continue a free swimming scheme for children and the over 50s through the summer holidays, despite government cutbacks.
As part of government savings, ministers decided to end funding of the national scheme from 31 July.
Corby Borough Council has decided to find between £5,000 and £6,000 from its budget to continue the scheme until 1 September.
The money will come from the Members' Leadership Fund.
This awards each councillor £804 for local initiatives.
Those applications already received and agreed will still go ahead but uncommitted funds will be put towards supporting Free Swimming for the extra month.
Members of the One Corby Policy Committee agreed to extending the scheme on Tuesday night.
Council leader Pat Fawcett said: "I'm disappointed that the initiative has to end but I hope that our young and older residents will take advantage of the extra month provided and have a great summer holiday."