Tree crash Wiltshire Pc 'died accidentally'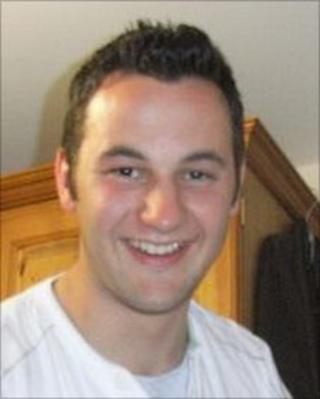 An inquest into the death of a 22-year-old policeman from Wiltshire who died when his patrol car hit a tree has ruled he died accidentally.
Pc Dan Cooper was responding to an emergency call near Bradford-on-Avon on 1 February when his car left the road.
The inquest at Trowbridge was told a combination of circumstances were likely to have caused the police car he was driving to leave the road.
Speaking afterwards his family said the exact cause would remain a mystery.
"What we do know is that Dan was doing his utmost to go to the aid of a colleague who was in serious trouble.
"Dan paid the ultimate price for his selfless dedication to duty."