Guernsey's seabirds ringed to help research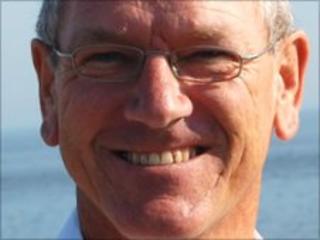 Research into Guernsey's gull population has been boosted by the ringing of more than 1,000 birds.
Guernsey's seabird monitoring team are studying three types of gull that nest and breed in the Bailiwick.
Paul Veron, who is leading the research project, said the importance of the ringing could not be over-emphasised.
He said the Bailwick's nesting gulls had done well over the past four decades, but there were signs that some populations were in decline.