Project to help sick back to work launched in Rhyl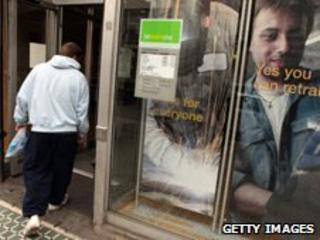 A service is being launched which aims to help people in deprived areas on the north Wales coast return to work after illness.
The Fit for Work Service is funded by the Department for Work and Pensions and aims to help people in Conwy and Denbighshire.
It is the first such scheme in Wales, although 10 other pilot areas operate in England and Scotland.
It is run by local representatives who formed the Rhyl City Strategy.
The scheme will be launched in Rhyl, which, like other pilot areas, was chosen because of its deprived status.
It will also be available in Abergele, Pensarn and Colwyn Bay.
The Fit for Work Services aim to provide support to employees at risk of spending long periods away from work with health problems.
The services can provide support for debt, relationship or housing problems as well their overall "employability".