Public meeting on police station changes in Surrey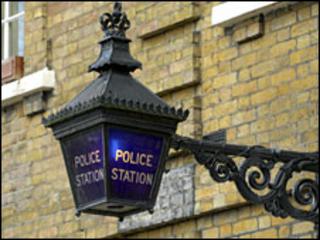 Alternative locations for local policing teams in Surrey are being discussed by the police authority.
Surrey Police will present the first round of feedback from residents into the controversial cost cutting plans at a public meeting in Guildford later.
More than 20 police stations are under threat. The force says they are under used and closures would save £2m a year and put more officers on the beat.
An online public consultation is under way for people to air their views.
Under the plans being considered, police counter services could be installed in town halls and shopping centres, with the force saying no building would close unless residents had been consulted and a better alternative found.
Members of the public will be able to put their questions to the Surrey Police Authority and the Chief Constable at the meeting, which takes place in the Council Chambers at Guildford Borough Council from 1900 BST.