Ferris Bueller actor Jones faces sex offender charge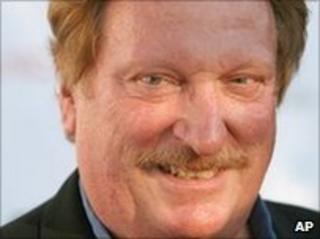 US actor Jeffrey Jones, who appeared in the film Ferris Bueller's Day Off, has been charged with failing to update his sex offender registration information.
The 63-year-old pleaded no contest in 2003 in Florida to employing a 14-year-old boy to pose for sexually explicit photos.
A year later he was arrested for failing to register as a sex offender.
The star is best known for playing the head teacher in the 1986 cult movie, starring Matthew Broderick.
A spokesman for the actor was unavailable to comment.
He is due to appear in court on 14 July.