Jersey residents celebrate Madeira Day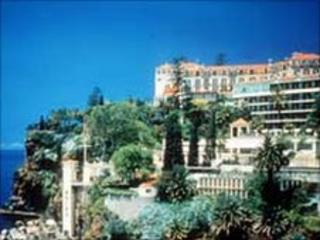 Celebrations have begun in Jersey for the annual holiday, Madeira Day, marking the anniversary of Portugal granting autonomy to Madeira.
Jersey's bailiff and chief minister have announced they will host an island celebration at St Thomas Church later.
About 10% of Jersey's population is of Portuguese origin, mainly from Madeira.
Monsignor Nicolas France, the Catholic dean, will say mass which will include a letter from the president of Madeira, Alberto Joao Jardim.
He said an address will also be made by the Bailiff and the Portuguese National Anthem will be sung.
A friendship agreement was signed between the two islands in 1998 to mark the links between Jersey and Madeira.