The amount of woodland in Guernsey is increasing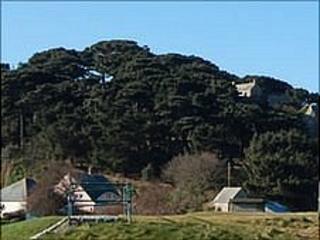 Woodland in Guernsey has increased by more than 20% since the last habitat survey in 1999.
The Environment Department still has 10% of the island to survey, but the results so far show an increase by 50 hectares to more than 300.
Since March, more than 1,000km of field boundaries have been surveyed along with the island's open ground.
The information from the surveys is used to help future planning developments.
Parts of the coast and the north of the island are still to be surveyed.