RBS completes sale of Sempra Commodities to JP Morgan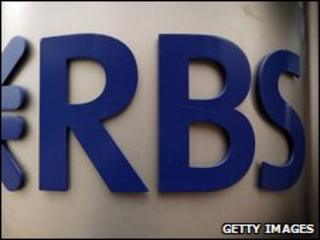 Royal Bank of Scotland (RBS) has completed the sale of its metals, oil and European energy business to US bank JP Morgan in a $1.6bn (£1.1bn) deal.
The deal to sell RBS Sempra Commodities was first announced earlier this year.
The bank has also agreed a deal to sell its Indian commercial and retail banking operations to HSBC.
RBS was ordered by the European Commission last year to sell off assets to safeguard competition concerns after being bailed out by the UK government.
The bank, which is 84% owned by the taxpayer, was also ordered to sell hundreds of branches across the UK.
Last month, Spanish bank Santander submitted an offer to buy its Williams & Glyn's subsidiary.
"This acquisition extensively expands our global commodities capabilities, enabling us to extend our reach in the commodities space dramatically," said Jes Staley, chief executive of JP Morgan's investment banking division.
"This addition is a great fit for our business as it helps us further serve our clients."
The deal with HSBC should be completed in the first half of 2011, subject to regulatory approval. The price of the takeover was not disclosed.