£1m scheme to secure tap water supplies in mid-Kent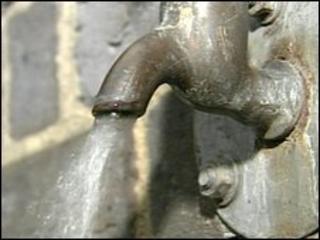 Water supplies in mid-Kent are being protected with a £1 million improvement scheme for a water treatment works.
South East Water is carrying out the work at its Forstal Water Treatment Works in Aylesford.
The scheme will take about nine months to complete and will see a new filter plant built so it can treat an extra four million litres of water a day.
The water will be drawn from an underground borehole that already exists on the site.
Joe Yip, delivery manager at South East Water, said: "This investment will ensure both security of tap water supplies in the future, and maintain water quality to high standards."
Work will start at the end of this month and is expected to be completed by next April.
The scheme forms part of South East Water's £390 million programme from 2010-2015 to develop new resources, extend and upgrade treatment works, improve water quality and build new water pipelines.