'No confidence' in Guernsey's prison deputy governor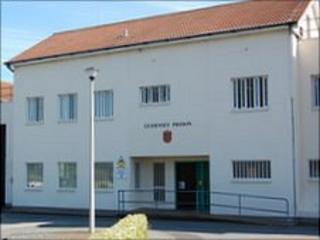 Staff at Guernsey's prison have lodged a vote of no confidence in a senior member of its management.
The majority of staff at a meeting convened by the Unite union on Friday said they lacked confidence in the deputy governor Rachael Green.
They said they had confidence in Terry Wright, the governor of the prison at Les Nicolles, but by a narrow margin.
Home Department Minister Geoff Mahy said he was confident a programme of change could be introduced.
He said: "Clearly we have work to do, and clearly we must improve the way we work together in partnership with the prison officers.
"We have confidence that the management can work with the staff along the guidelines recommended by industrial tribunal."