Government summons top suppliers for cuts talks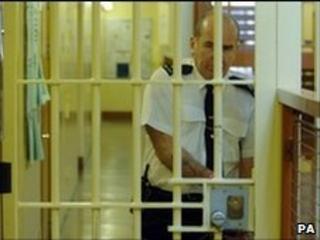 The government will meet its main suppliers later to talk about ways of cutting the cost of their service contracts.
The meeting, to be held by Cabinet Office minister Francis Maude, is the latest attempt by the coalition government to try to trim the country's gap between income and spending.
The firms supply the UK's £80bn public service market.
A May report said £3bn ($4.5bn) should be cut from such service contracts.
Firms attending include the services company, Capita, which supplies local authorities and others with software - including council tax collection - and Serco, which runs a range of activities including the London Docklands Light Railway, certain prisons, and some Ofsted inspections.
Both Serco and the Office of Government Commerce have said the £3bn figure is incorrect as things have moved on.
Most government contracts are long-term to save money so renegotiating deals may prove difficult.