Posts go in Walsall Council thrift drive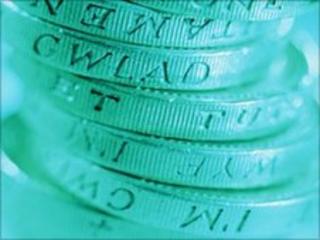 Eleven posts are to be lost at Walsall Council as they battle to make £7.7m efficiency savings following the emergency budget.
Some of the lost posts will be unfilled vacancies but an unspecified number of staff will lose their jobs, a council spokesman confirmed.
Real terms cuts across all government departments of 25% over four years mean councils have to make savings.
The proposals are set to go before a special cabinet meeting on 16 July.
The council say they have made £43m in savings over four years.
Council leader Mike Bird said efforts have been made to protect front line services.
He added: "Like every authority we are having to take our share of the pain and we are in difficult times."