Police investigated in Sussex custody death inquiry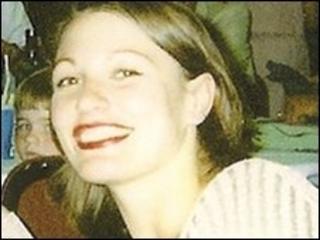 Five police officers are under investigation as part of an inquiry into the death of a woman in custody.
Sharon McLaughlin died 25 minutes after being found unconscious in her cell at a custody centre in Worthing on 16 May.
The Independent Police Complaints Commission (IPCC) said it had served misconduct notices on five police custody sergeants.
It said the notices were required under misconduct regulations to advise officers of the investigation.
Risk assessment
The IPCC said the actions of four civilian custody assistants was also under investigation.
Miss McLaughlin, 32, had been arrested on suspicion of shoplifting in Worthing the day before she died.
The IPCC said it would examine the risk assessment carried out when Miss McLaughlin was booked into custody and the checks carried out while she was in her cell.
IPCC Commissioner for the South East Mike Frankin said: "It is important that the actions of all those officers and civilian staff, who were responsible for Miss McLaughlin's care while she was in custody, are fully examined."