Cremations suspended at Essex crematorium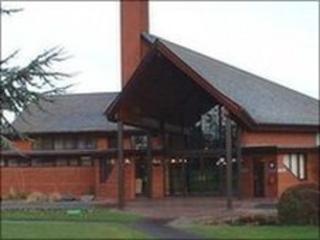 Cremations at an Essex crematorium have been suspended for two weeks for urgent repairs to be carried out to the cremators.
Structural damage to the brickwork within both cremators at Weeley crematorium was found last week when one of the cremators was overheating.
The work, costing £60,000, is expected to last two weeks.
Services already booked will still be held at the site with the actual cremations carried out elsewhere.
Lynda McWilliams, Tendring District Council cabinet member for environment, said the council apologised to all the families affected.
Weeley crematorium handles around 1,600 cremations every year.