Good feedback over Stoke town redesign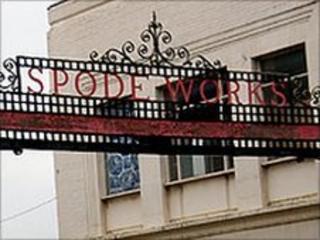 Regeneration managers say they are pleased with the feedback they got when they put ideas for a redesign of Stoke town on show.
Stoke-on-Trent City Council displayed six designs for the town's redevelopment at the library and asked people for their comments.
Regeneration manager Kevin Bell said there had been comments from residents, traders and potential investors.
"That says this town has the new future that they dream of," he said.
Six design teams were asked to show their plans as the council looks for one to recruit.
The idea is to create a masterplan for Stoke, which will help investment over the coming 15 years and redevelop the former Spode Works pottery site.
The plans were on display from 6 July until Saturday.