Food agency move wrong - charity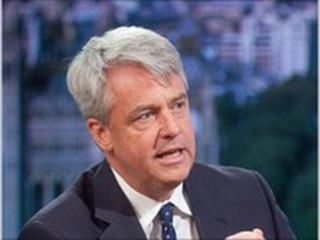 A health charity has accused the government of caving in to the food industry by plans to scrap the Food Standards Agency.
NI Chest Heart & Stroke said the Health Secretary, Andrew Lansley, was giving in the junk food giants.
The charity's chief executive, Andrew Dougal said: "It makes no sense to abolish a major line of defence against unhealthy eating.
"It's like asking the tobacco manufacturers to run No Smoking Day"
"At the same time appoint the crisp and chocolate manufacturers as guardians of dietary advice to the nation".
The charity is also critical of the move to allow manufacturers to fund the Change4Life healthy eating campaign.
NI Chest Heart & Stroke was one of a number of health bodies to campaign in the 1980s and 90s for the establishment of an organisation to advise the public on safe food and empower people to make healthy eating choices.
It said the coalition government risked reversing all the advances that have been made in terms of food labelling and reducing the amount of sugar and salt in processed food.
"Without the Food Standards Agency and a truly independent healthy eating campaign, the pressure on the food firms to do the right thing will simply disappear," Mr Dougal said.
"If the Government thinks the food manufacturers will put the health of children before their own profits, it's either in the pocket of the industry or naive beyond belief".
Mr Dougal also criticised plans to overhaul the structure of the NHS.
"While we agree that bureaucracy must be reduced," he said,
"The Health Service has been subjected to far too many reorganisations in the past 30 years.
"This work should be undertaken by a Royal Commission, which would be both expert and authoritative. Unlike the politicians, it would not be driven by dogma or by a rash faith in quick and easy solutions."