Treasury welcomes health savings moves in Guernsey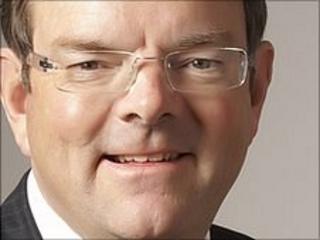 The action taken by Guernsey's health authorities to identify major savings has been welcomed by the Treasury and Resources minister.
Closing wards and operating theatres and using fewer agency staff were among proposals in discussions with health and social services staff last week.
Deputy Charles Parkinson said it was good to see the department taking action to solve its financial problems.
He said taxpayers needed to accept some services may have to be cut.
Deputy Parkinson said: "The public do have to recognise that as the States reduces its call on the taxpayer this may require some reduction of services or some increases in charges, this can not be painless for everyone."
He said all the States departments would have to make difficult decisions in order to balance their books and the attitude of the health.
Deputy Parkinson added: "I've been very pleased with the response of management at the department who seem to have taken this task to heart.
"They realise that this is a serious issue, they have to get to grips with it and I know they're doing their best."