Gang attacks man in house in city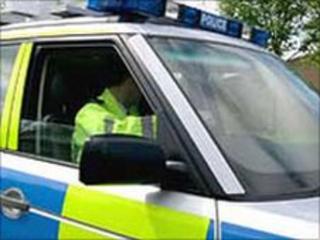 A man has been injured after being attacked in a house in south Belfast.
A gang of up to eight men forced their way into the house at Moltke Street, shortly before 0200 BST on Monday and assaulted the victim.
The injured man, who is aged in his 30s, was taken to hospital with cuts and bruising to his head and body.
His injuries are not believed to be serious. A motive for the attack is not yet known and police have appealed for information.