Stabbed men are later arrested over empty gun magazine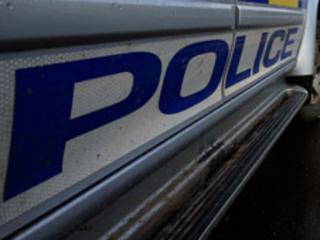 Two men in their 20s have been stabbed in Belfast.
They were later arrested after police said an empty gun magazine was found in their car.
The men, aged 22 and 24, were taken to hospital after a fight in Stockman's Lane in west Belfast at about 2100 BST on Monday night. The men's injuries are not believed to be life-threatening.
Police believe a second car was involved. They have appealed for information.