Concerns raised about Guernsey census proposals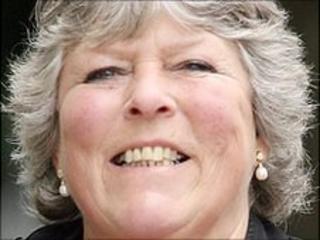 A Guernsey deputy has raised concerns about the kind of information that may be stored in the island's proposed electronic census.
If approved the database is expected to include employment status, salaries and health information.
Deputy Janine Le Sauvage, who campaigned against the postponement of the 2006 census, said at least in the past people could remain anonymous.
She said: "What's being suggested is more of a national identity register."
Ms Le Sauvage said: "Now if people want to move to that fair enough, but it should be warned that other countries have tried to do this and in their experience the full implementation of such a system can take up to 30 years.
"Meanwhile we will be short of the information that we need to make proper informed decisions regarding housing and population and things like that."
The States previously agreed to delay the census from 2006 until 2011.
Included in the current electronic proposals are the provision that, if they are agreed then the new system would replace the 2011 census as both are expected to cost about £600,000.