Views sought on 'eco-town' 20-year plan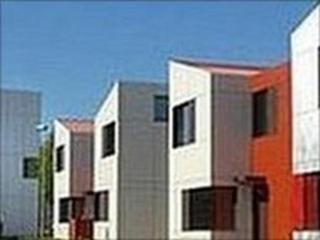 East Hampshire residents living where an "eco-town" will be built are being asked to give their views on a development plan for the next 20 years.
Whitehill Bordon was one of six areas selected last year for the zero-carbon project intended to meet housing needs and tackle climate change.
The council's masterplan includes 4,000 new homes and an "eco-business park", creating up to 5,500 jobs.
The plan can be viewed at various council locations until 3 September.
Up to three new primary schools, early years centres and a modern public transport system, are also among the proposals.
A council spokesman said: "The plan shows an overall vision for the town.
"[It] will ensure that development takes place in a considered manner while ensuring that community facilities are provided and the environment is protected."
The planned "eco-town", which will be built on land currently used for Army training, has been dogged by opposition from local communities.