Cumbria police tackle World Cup domestic violence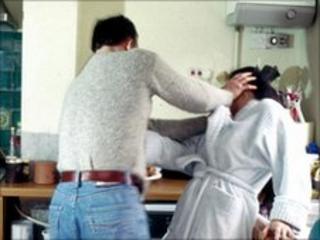 Cumbria Police have said a campaign to tackle domestic violence during the World Cup 2010 was a success, with no increase in incidents reported.
The "give domestic violence the red card" campaign was launched before the tournament to highlight the issue.
Victims were offered support and police targeted abusers after each match.
Officers dealt with 511 reports during the tournament. The force said the campaign was successful in raising awareness.
Assistant Chief Constable Michelle Skeer said: "Whilst we didn't see the rise in incidents we expected one report of abuse is one too many.
"There is no excuse for domestic violence and we made it clear from the start of the competition that the World Cup would not give offenders any justification for abusive behaviour - violence of any type simply will not be tolerated in Cumbria."