Guernsey job losses talks continue at Kleinwort Benson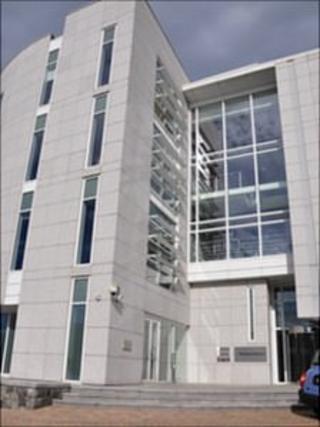 Talks are ongoing about possible job cuts at Kleinwort Benson bank in Guernsey.
Angus Taylor, managing director for the Channel Islands arm, said the company was looking to cut its workforce across all its UK offices by 10%.
He said "The 10% figure was given as a guide to staff, but I would emphasise that we are an early stage and cannot comment on specific details."
Mr Taylor said the job losses were not linked to the recent sale of the bank.
Belgian investment group RHJ International paid £225m for the business in a deal completed at the start of July.
Mr Taylor said: "Whilst the need to consider losing roles can be emotive, these are proposals we cannot shy away from in the current challenging business environment."