Sons and their fathers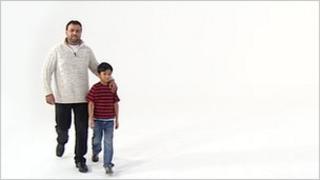 Happy and close or formed around obedience, respect and independence, the relationship between a man and his father is one of the most significant of all relationships.
In Talking to My Dad Radio 4 wants to explore the relationships between fathers and sons, sons and fathers. Delving into the different natures of the conversations that happen - or don't happen - between sons and their fathers, Talking to My Dad will also consider how, as sons become fathers their relationship with their own dad can change.